Part Time Bookkeepers Needed
If you are experienced  in bookkeeping , can work unsupervised and need flexible time working offsite or onsite at the clients premises, this might be for you. Part time bookkeeping is better suited for bookkeepers who have other commitments . Any suburb considered.
Contact Bookkeeping services for more information .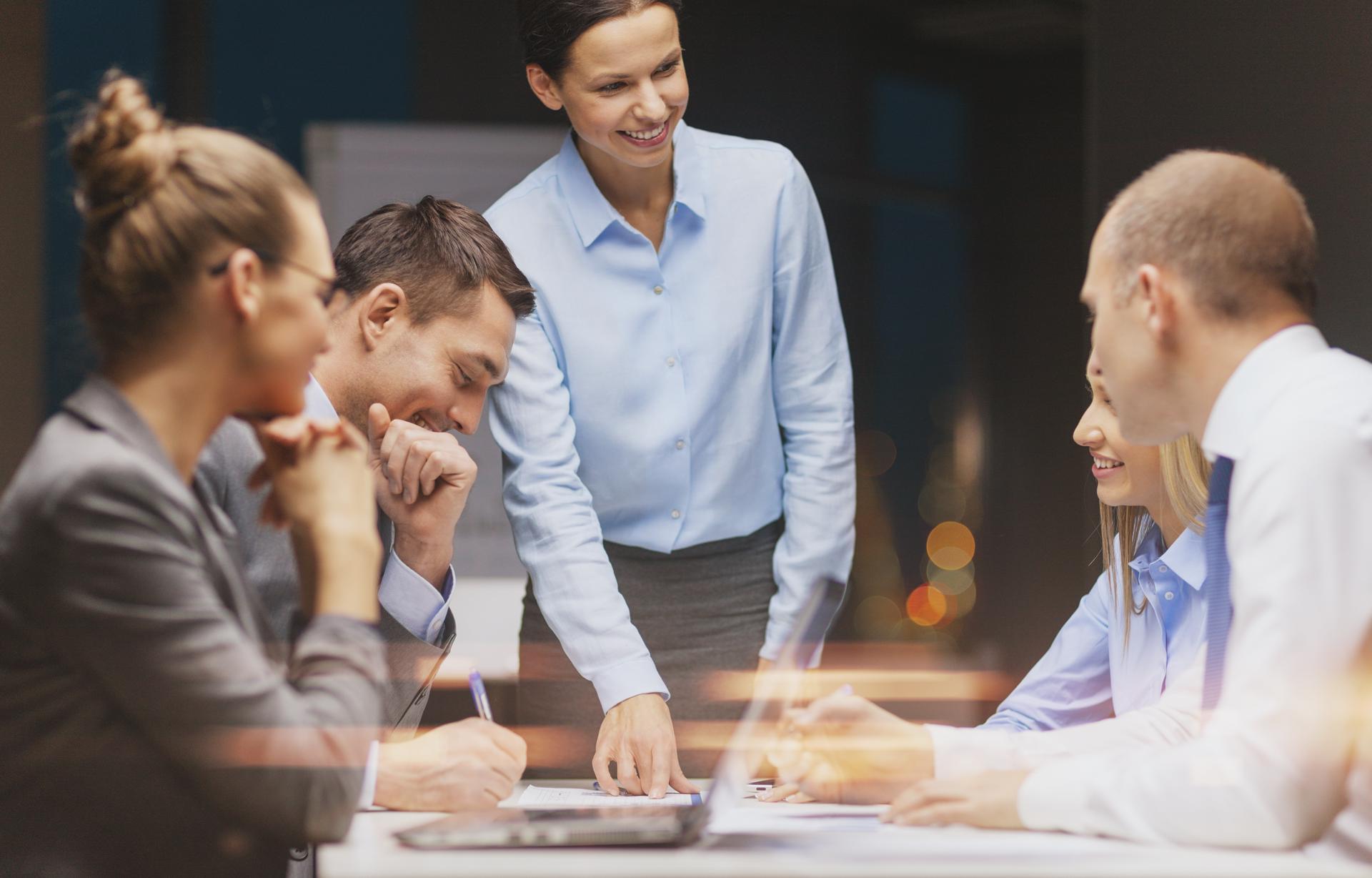 Job Can Include
Bookkeeping data entry , accounts payable and receivable
Bank and credit card reconciliations
Process payroll
Invoicing
Inventory control
Knowledge of accounting software used